14
Casa Garden (Orient Foundation)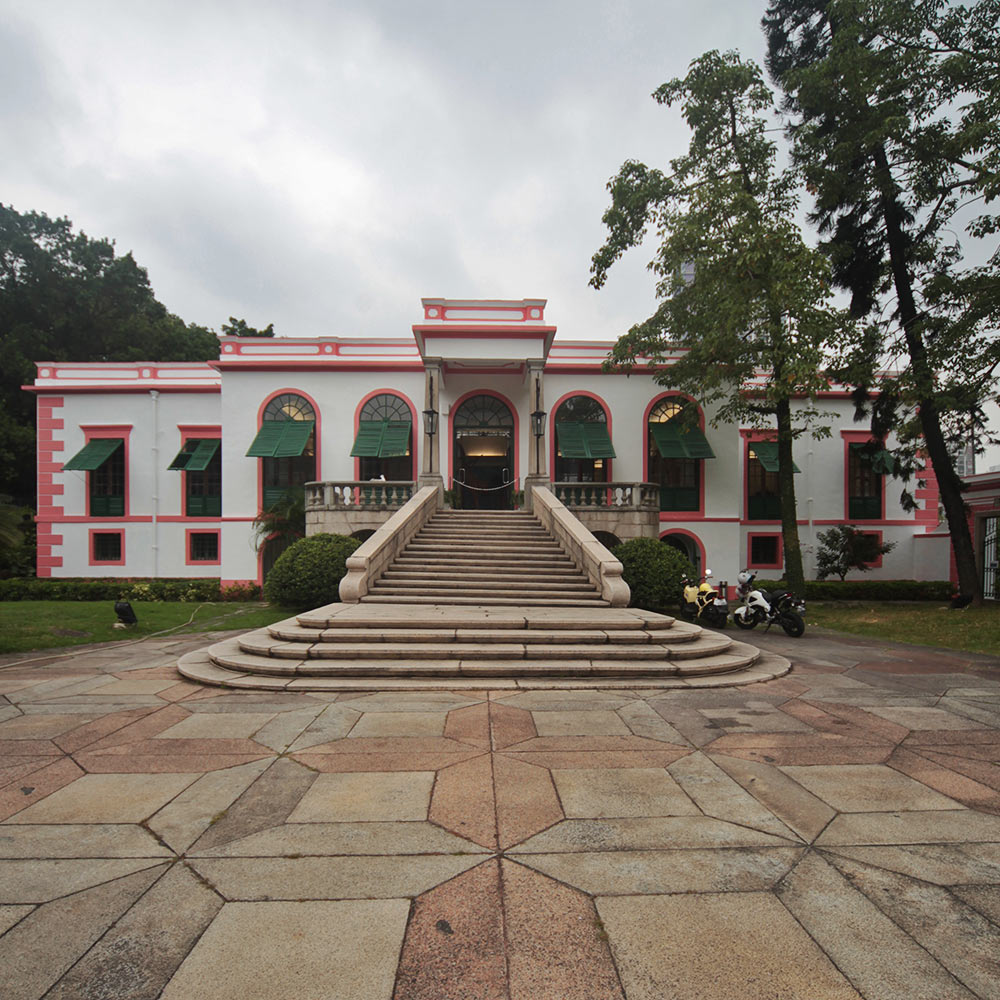 Visits
Free Visits
Saturday:
Access to AFA Autumn Salon exhibition included
Info
Maximum people per visit: 30 (20)
Visit languages: English, Cantonese, Mandarin Chinese
Photography allowed: Yes
Child friendly: Yes
Wheelchair access: No
Toilet available: No
About
Casa Garden is a freestanding mansion, with an elevated noble floor accessible through a grand central staircase and surrounded by a lush garden. The sober neoclassical design is adapted to the local climate, using large traditional operable louvered windows that double as canopies, and create a shaded and sheltered transition between the house and the garden. Located next to Camões Garden on a preeminent location, it was built in 1770 and initially inhabited by Portuguese merchant Manuel Pereira. During its long history, it saw different occupants, being rented by the East India Company and used as a museum. It was also transformed, having had one extra floor added. It currently houses the Macau branch of the Orient Foundation, being frequently used as gallery and event space.
Location
Praça Luís de Camões, Nº 13
Buses: 8A, 17, 18, 18A, 18B, 19, 26